Thank you for your support. It is really appreciated. We know that you will love the setting of the Canmore resort.
Win a Week for Two!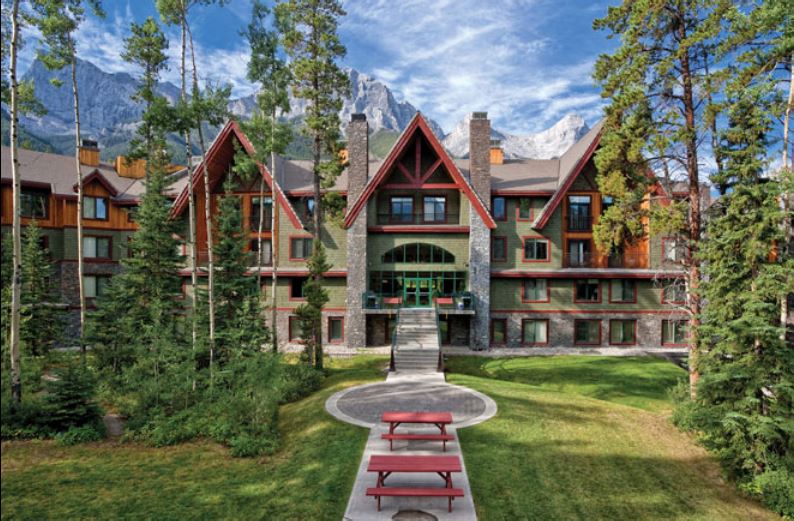 Tickets go on sale on February 1st, 2024.
$20 per ticket
Tickets will be available from SAW Board and Festival Committee members, also at The Book Nook.
The draw will take place on May 19th at the Festival Closing. You do not have to be in attendance to win.
Winner, please contact Kay Johnston @ [email protected] with possible dates. Do this AS SOON AS POSSIBLE so that we can book you in.
Note: Once your reservation is made it cannot be changed.